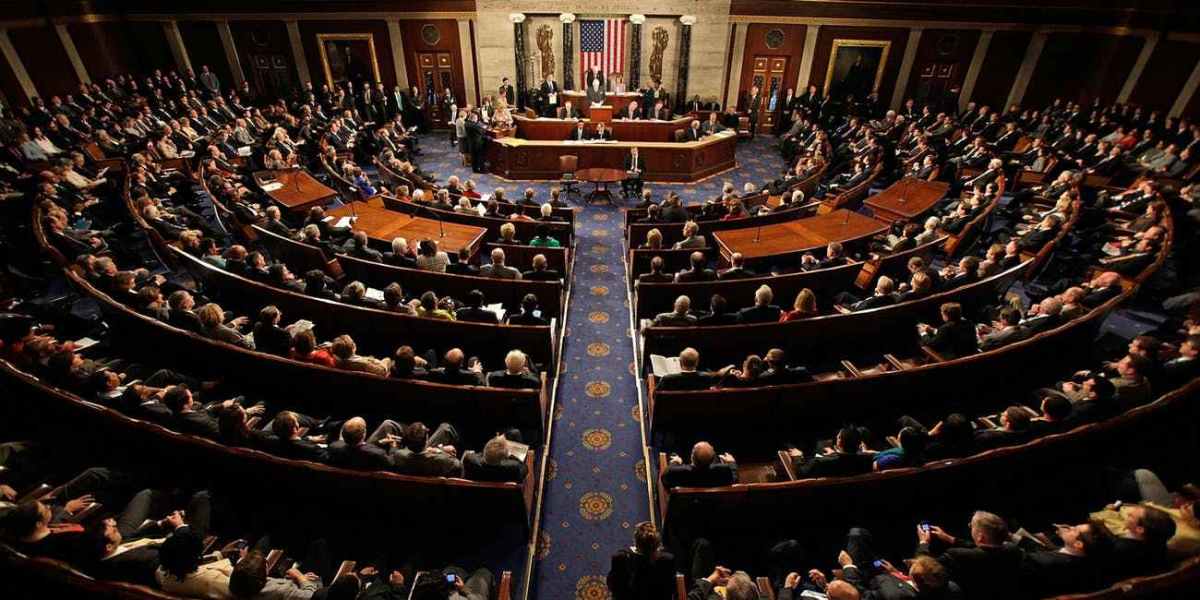 SOURCE -- The Senate Committee on Banking, Housing and Urban Affairs hosted a hearing titled "Challenges for Cannabis and Banking: Outside Perspectives." Lawmakers, industry executives and advocates testified on the challenges cannabis companies face trying to get basic banking services in states where medical or recreational marijuana is legal.
One piece of legislation, the Secure and Fair Enforcement (SAFE) Banking Act, would allow banks, credit unions and other financial institutions to work with the cannabis industry. Some think it could pass because it's narrowly focused on banking and not other sticky issues like decriminalizing or legalizing pot. Rep. Ed Perlmutter, D-Col., and Rep. Denny Heck, D-Wash., introduced the SAFE Banking Act in March. It now has 206 co-sponsors in the House and a companion bill in the Senate.
But Tuesday's hearing showed just how hard getting the bill through the Senate would be. Aside from committee chairman Mike Crapo, R-Idaho, none of the Republican committee members attended the hearing. "It really highlights the fear of Republicans to emphasize their prohibitionist policy positions," said Justin Strekal, political director for the National Organization for the Reform of Marijuana Laws.
Sen. Cory Gardner, R-Colorado, in his testimony to the committee called the hearing "an important step toward the federal government waking up to the reality that the cannabis issue is not going away and needs action." Gardner is a co-sponsor of the Senate version of the SAFE Banking. "In short, the states are leading on this issue, and the federal government has failed to respond," said Gardner, who is co-sponsor of legislation to reform cannabis banking laws. "It has closed its eyes and plugged its ears and pretended the issue will go away. It won't."
It doesn't matter which way you lean politically… it's hard to read that line about No other Republican members attending this hearing and not think, "you lazy Fucks" Now, I don't pay attention to Everything going on in Washington – was there something more important yesterday that made sense to attend over this? If not – what the heck were the people that didn't go doing?? Are you scared of a conversation? Sen. Gardner makes a good point… you can't just close your eyes and plug your ears and Poof! State Legalized Marijuana disappears. That's not going to happen. Figuring out a way for our industry to work with banks legitimately, shouldn't be a show stopping divisive issue. Hey Dummies -- this should be an easy win for both sides to promote how well you all work together!
Maybe I'm oversensitive…. But even Sen. Gardner repeatedly using the word "issue" to describe the robust cannabis industry, comes across as undermining our industry. Our industry isn't an 'issue' in the sense it comes across in his words here. But that's just me being oversensitive…. If you're reading this – you get my point I think. At least Sen Gardner showed up!! If you're a politician serious about winning your next election, you need to be on board with this industry and all our "issues"! And if you really truly believe our industry is bad and should not exist… have the courage to have a conversation about it. Don't hide.